An amazing and talented contractor,Gus and his team are always on time and very neat I highly recommend you look no further for the ultimate in landscape and design
We contracted with Gus Landscape Contractors for our new home in Palm Springs. Best decision we made! Gus Diaz was absolutely great to work with. We started with a blank canvas in our backyard. Gus listened to our ideas and turned them into reality. Gus was always on-site and took complete ownership of the work that was being done, and was very reliable. He oversaw the process carefully - from beginning to end! We are now working with Gus on our front yard. I would highly recommend Gus if you're looking for someone who is professional, friendly and actually cares about his customers!
At Gus Landscape Contractors we understand that homeowners are often faced with the challenge of developing the outdoor spaces of their homes and may not know where to begin. They often have unanswered questions about the process such as 'How much will this cost? How long will the project take? Will the end result look good? Who to hire?'.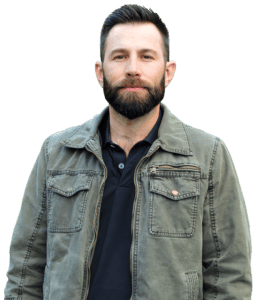 Not hiring a professional contractor can lead to an unattractive landscape that can scare off friends and family, and can potentially cost more time and money to correct. Thus adding more stress to their already busy lives. 
We provide a stress free experience when handling a clients landscape project from start to finish. Our projects come in on time and on budget by having a plan and clear scope of work that both client and team can follow. Our designs are attractive and functional. Our dedication and attention to detail sets us apart from the competition.
We delight homeowners by creating fine landscapes in the Palm Springs area because people benefit from the positive vibes of a well thought out landscape and one they can be proud of.
When People Experience a Beautiful Landscape
They Become Delighted