An amazing and talented contractor,Gus and his team are always on time and very neat I highly recommend you look no further for the ultimate in landscape and design
We contracted with Gus Landscape Contractors for our new home in Palm Springs. Best decision we made! Gus Diaz was absolutely great to work with. We started with a blank canvas in our backyard. Gus listened to our ideas and turned them into reality. Gus was always on-site and took complete ownership of the work that was being done, and was very reliable. He oversaw the process carefully - from beginning to end! We are now working with Gus on our front yard. I would highly recommend Gus if you're looking for someone who is professional, friendly and actually cares about his customers!
Reviews
Our team consists of experienced landscaping specialists in irrigation and lighting, masons, and concrete finishers; as well as Gus Diaz working as a project manager and lead designer overseeing the team. He has an Associate of Science Degree in Architecture, with emphasis in Horticulture and became a Landscape Contractor in 2008. A passion for gardens, a commitment to customer service and respect for our clients and their homes is at the core of our brand values.
Gus Landscape Contractors offers clients a complete landscaping service. We can take your garden and all it can include, from concept, completion, to service; no matter the scale or degree of complexity.
Our extensive portfolio of garden designs demonstrates an ability to work with and enhance a variety of architectural styles whilst creating a unique garden design for each client.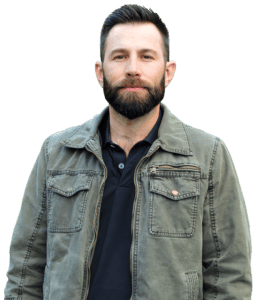 Gus was born in the Coachella Valley and grew up in the landscape business. While attending college he was hired by a local architect as a computer aided draftsmen and participated in creating working drawings for large custom residences. As part of the design process Gus was able to see the landscape architecture portion of the projects, which fascinated him.
As a result of his hard work and creative designs, already has a firm customer base. Most of his current clients are personal homeowners.  However, he also does commercial landscaping and larger corporate projects.
He proudly maintains his contractor's license with the Contractors State License Board license #C27 911246.  Gus is not your average landscaper.  He creates beautiful spaces, intimate backyard retreats and wildly clever things in-between.  But moreover, he creates beautiful interactions between nature, you, your family, and your community.
Professional Landscape Design and Installation
from Concept to Completion