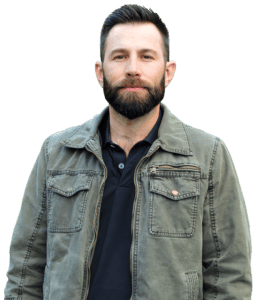 Gus Diaz is the lead designer and project manager.  Born in the Coachella Valley and having a father in the landscape business, he has had dirt under his fingernails from a young age.  Throughout high school he excelled in drafting classes and related programs, then went on to earn an Associate of Science Degree in Architecture, with emphasis in Horticulture.
While attending college he was hired by a local architect as a computer aided draftsmen and participated in creating working drawings for large custom residences. As part of the design process Gus was able to see the landscape architecture portion of the projects, which fascinated him.
He Became a Landscape Contractor in 2008 and as a result of his hard work and creative designs, already has a firm customer base. Most of his current clients are personal homeowners.  However, he also does commercial landscaping and larger corporate projects.
He proudly maintains his contractor's license with the Contractors State License Board license #C27 911246.  Gus is not your average landscaper.  He creates beautiful spaces, intimate backyard retreats and wildly clever things in-between.  But moreover, he creates beautiful interactions between nature, you, your family, and your community.
Professional Landscape Design and Installation
from Concept to Completion